What's Great about Cottleville, MO
Cottleville Missouri is small town charm with the convenience of being in the middle of St. Charles County. What you'll love about Cottleville is there's always something new happening. From fine dining to food trucks, local businesses to wedding venues, and pop-up events year-round, Cottleville is a very social place. It's even a golf cart community! Cottleville has something for everyone.
Cottleville is also the fastest growing town in the St. Louis area. A big reason for that is due to the location in between major highways, and Cottleville Trails has brought a lot of attention to Cottleville lately.
Old Town Cottleville
The Old Town historic district is right in the middle of Cottleville along Highway N and Motherhead Rd. It's the center for all local businesses, shops, restaurants, and offices. You can think of it like the "downtown" area of Cottleville. It's similar to the historic Main Street district in St. Charles but smaller and more quaint.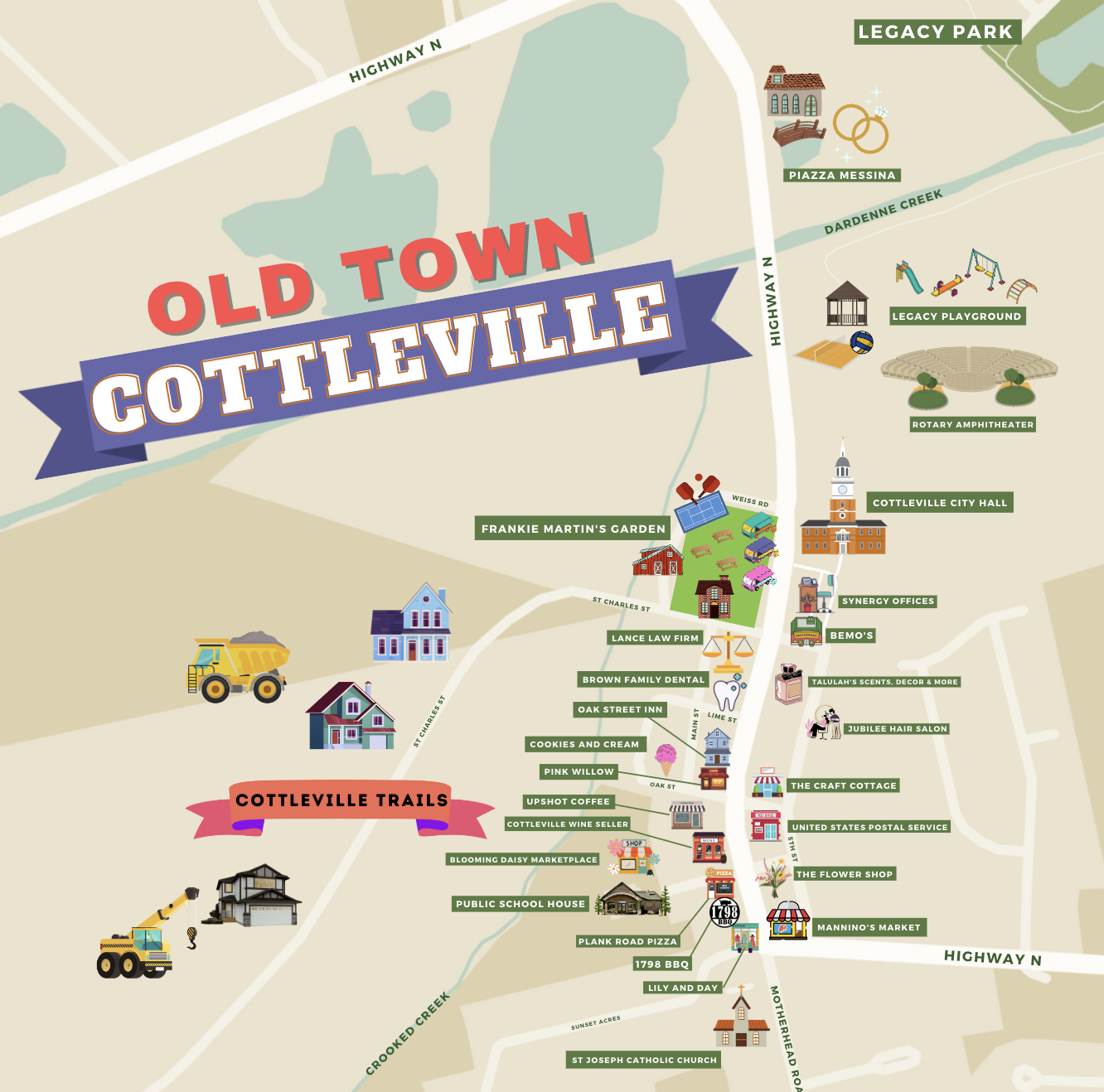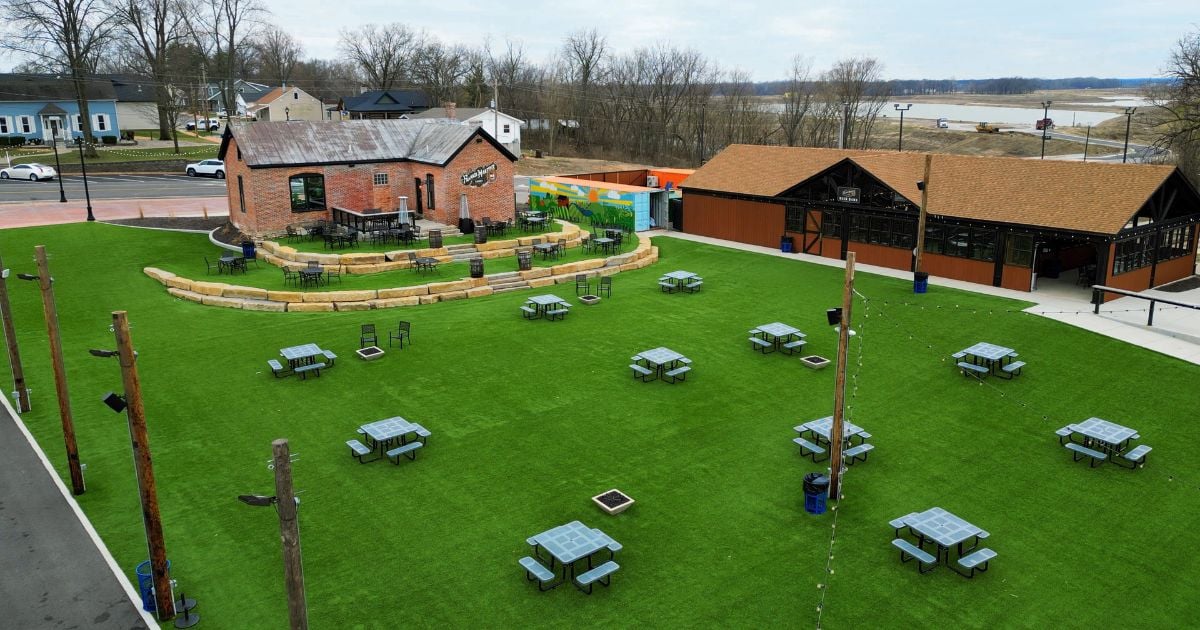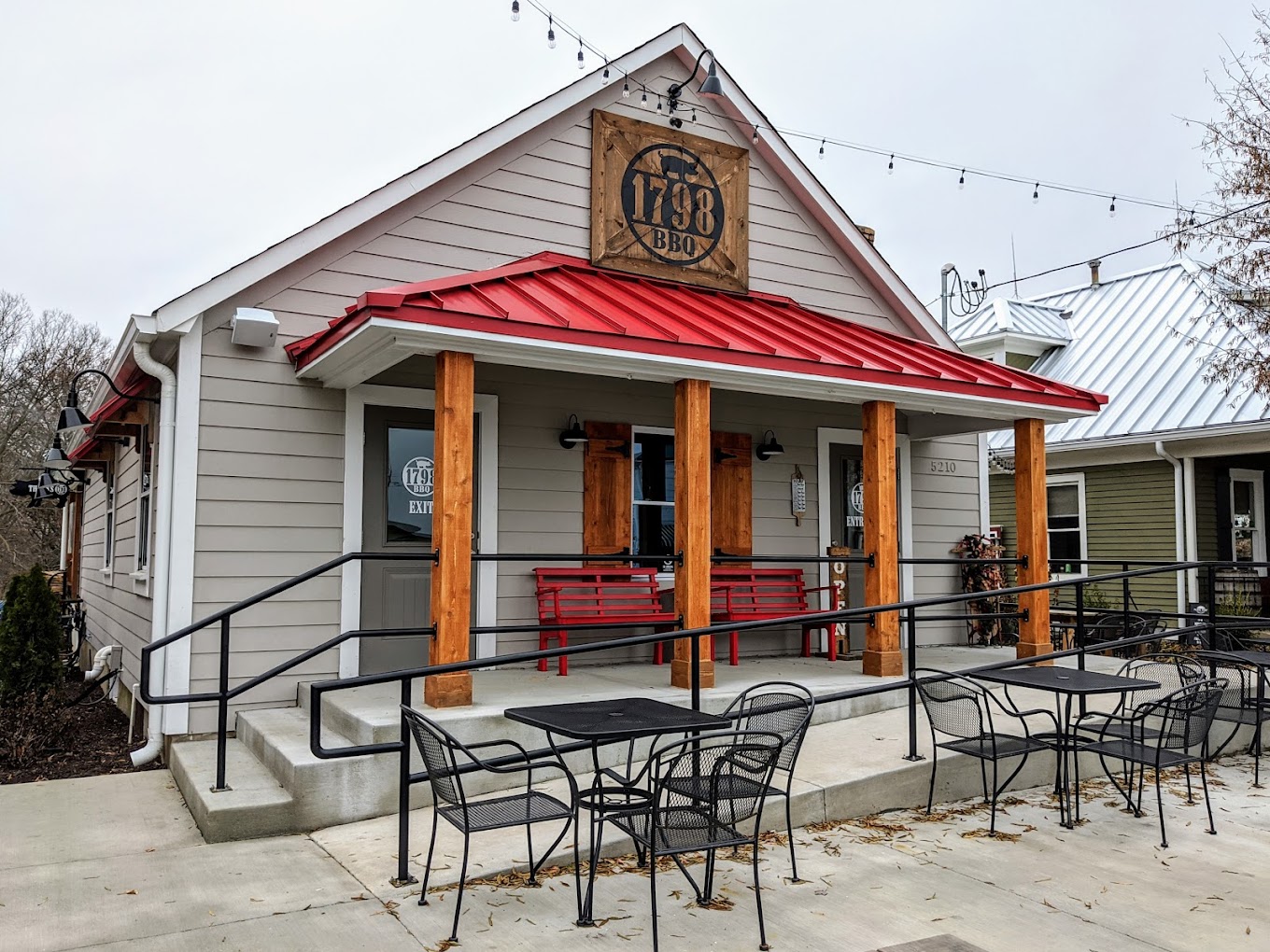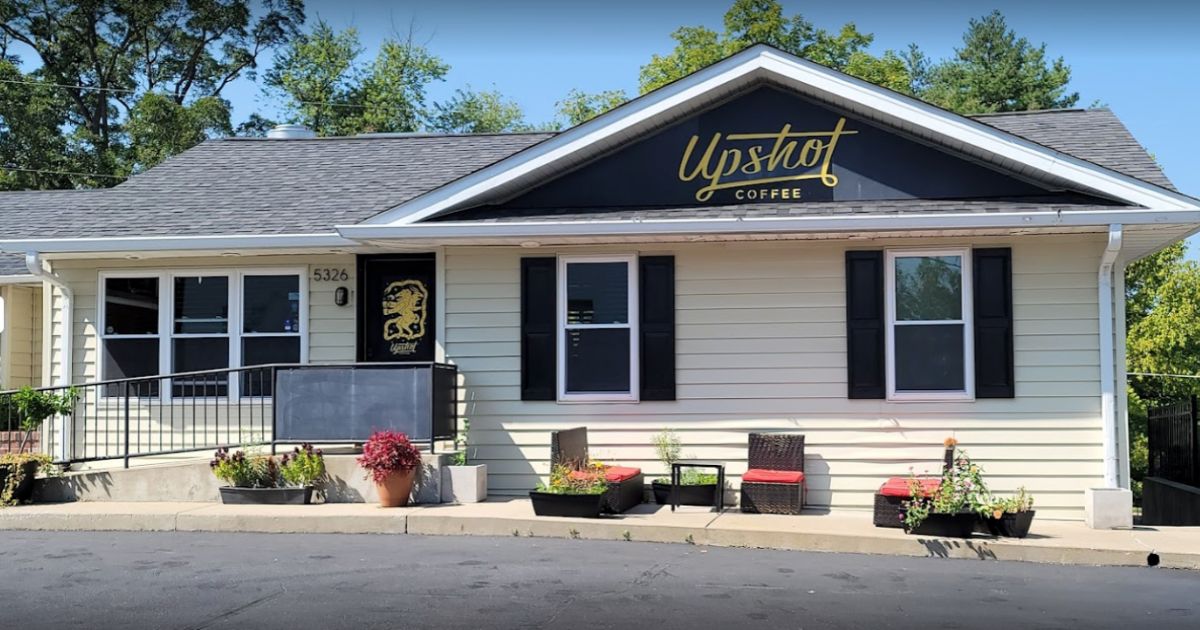 Top Places in Old Town Cottleville
Cottleville has a variety of restaurants and local businesses to choose from. There are so many things to do in Old Town Cottleville.
One of the most popular places is UpShot Coffee in the heart of Old Town. Plank Road Pizza and 1798 Barbecue are also popular spots right next to UpShot, with Plank Road's house chopped salad being a favorite.
The Blooming Daisy Marketplace is a great place to check out, with a sharing shed where the community can share supplies. Mannino's Meat Market is another popular spot, with great specials on meat and the best homemade pies.
Frankie Martin's Food Garden is a brand new food truck garden that opened last summer. They have food trucks, pickleball courts, an outdoor movie screen, and a whiskey barn for drinks.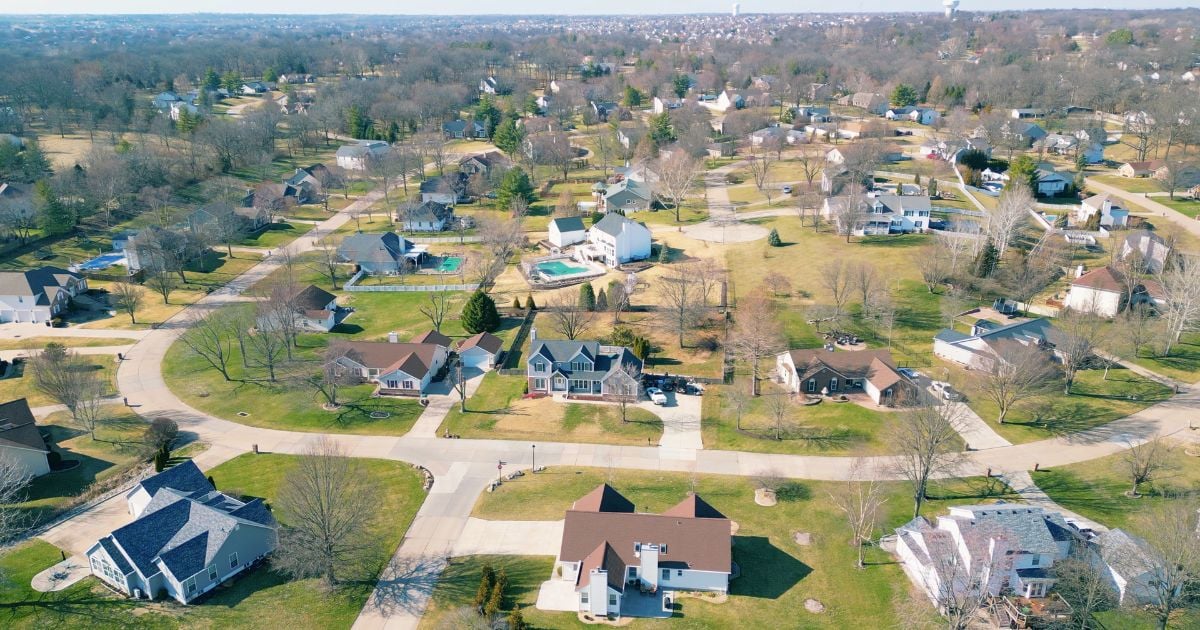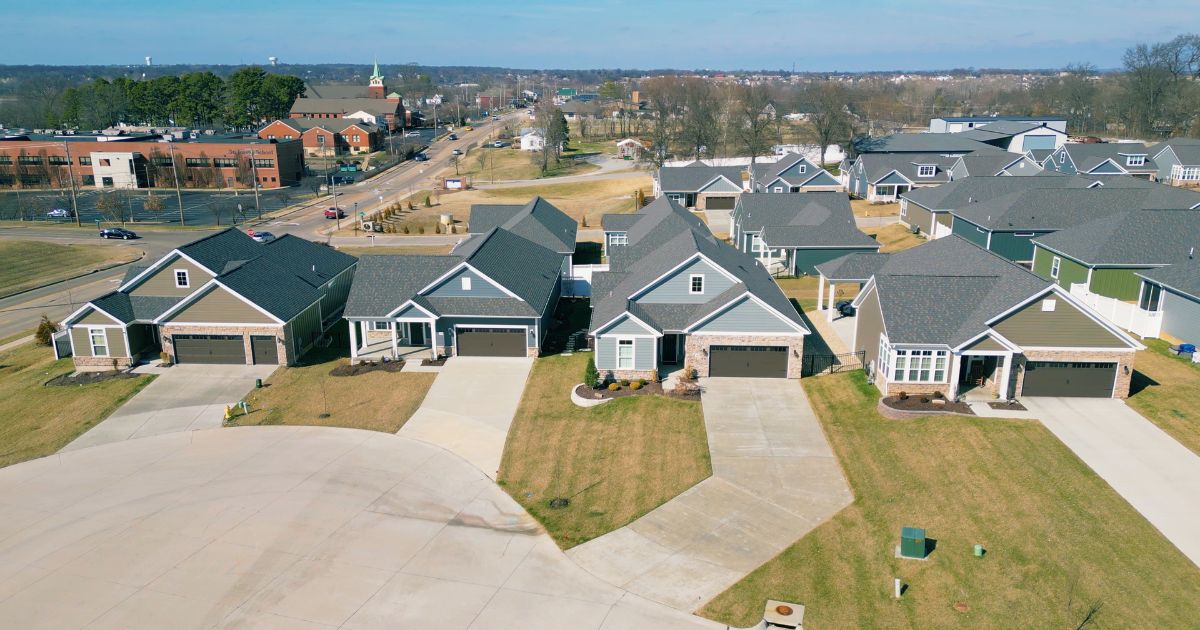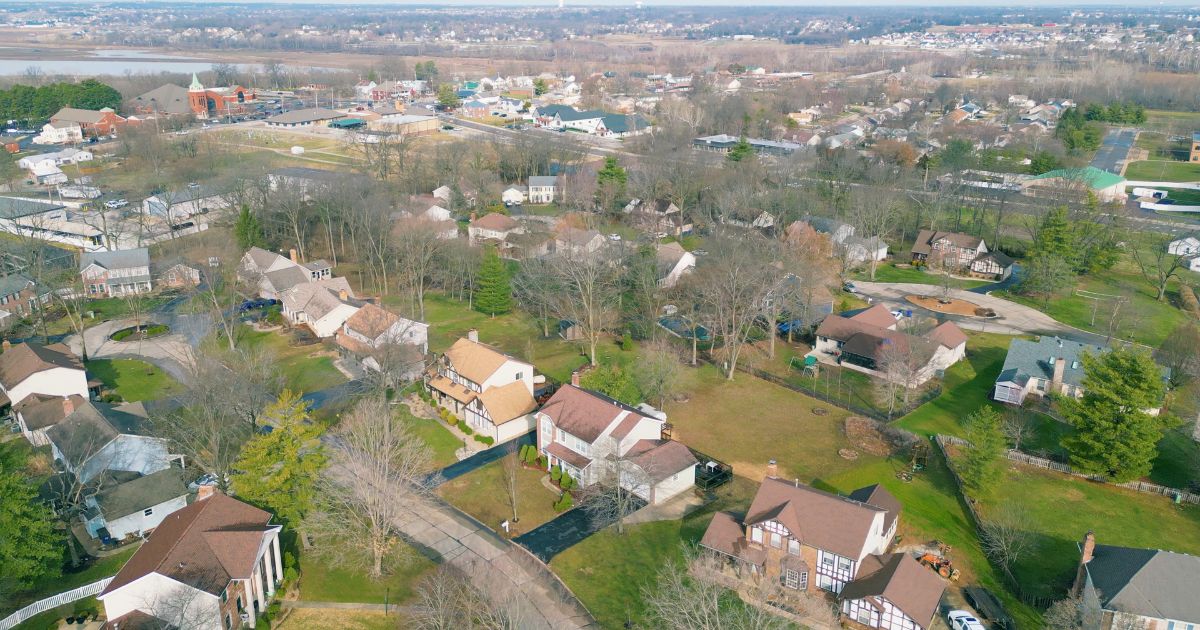 Neighborhoods
Cottleville has plenty of neighborhoods to choose from. Some are even close enough to walk right into Old Town. Since Cottleville is a golf cart community, many people drive golf carts into Old Town and park in designated golf cart parking spots.
If you're looking to learn more, read our guide to the best neighborhoods in Cottleville.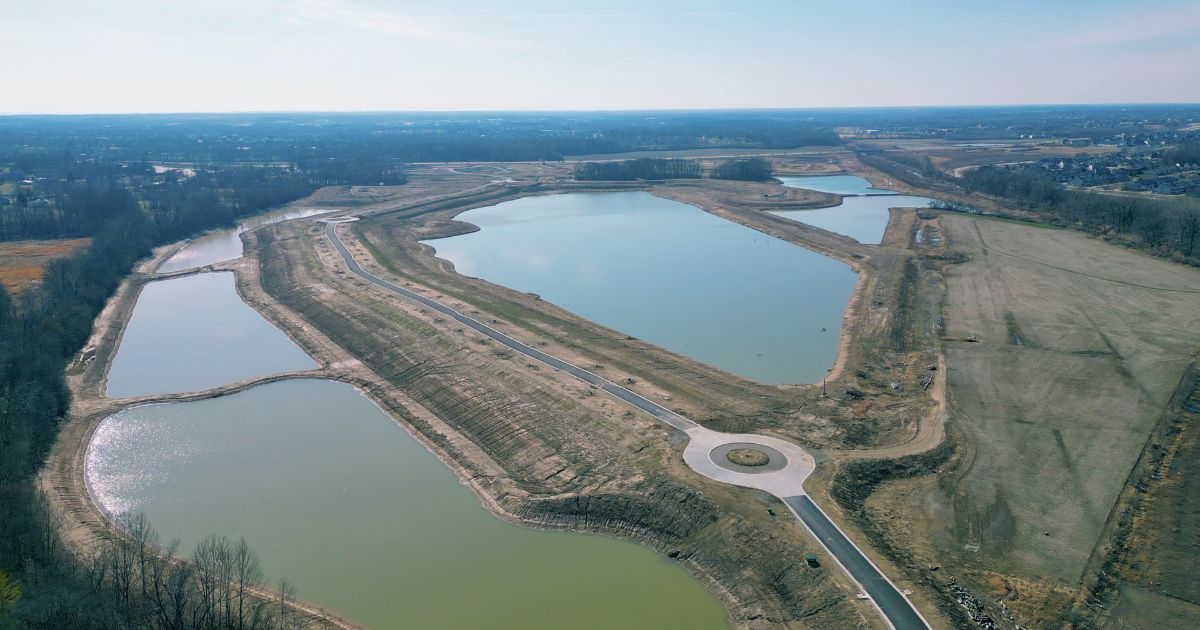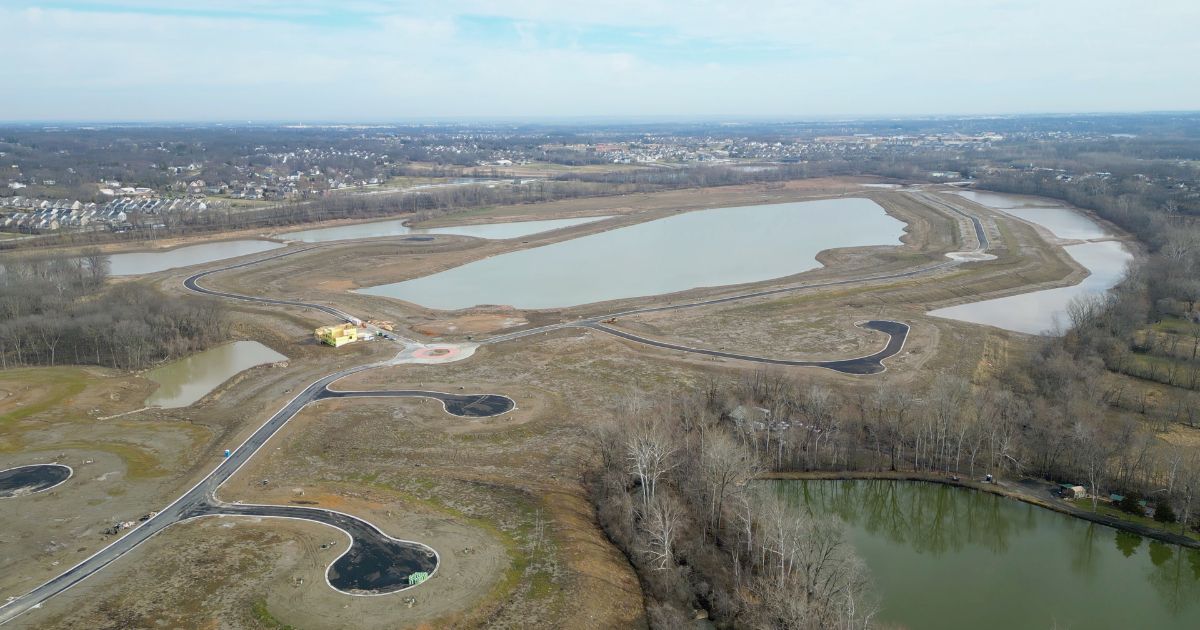 Cottleville Trails: Newest Development in Cottleville
Cottleville Trails is the largest new development happening with over 400 homes that will be built right next to Old Town Cottleville. The 4 builders here are Fischer & Frichtel, Lombardo, McKelvey, and Consort.
Cottleville Trails is right in between Highway N and 364 and will have an entrance connecting to Old Town. The development will include five lakes, a community beach, walking trails, neighborhood pool and pool house, pavilion and firepit, and multiple kid's play areas.
Cottleville Trails Site Plan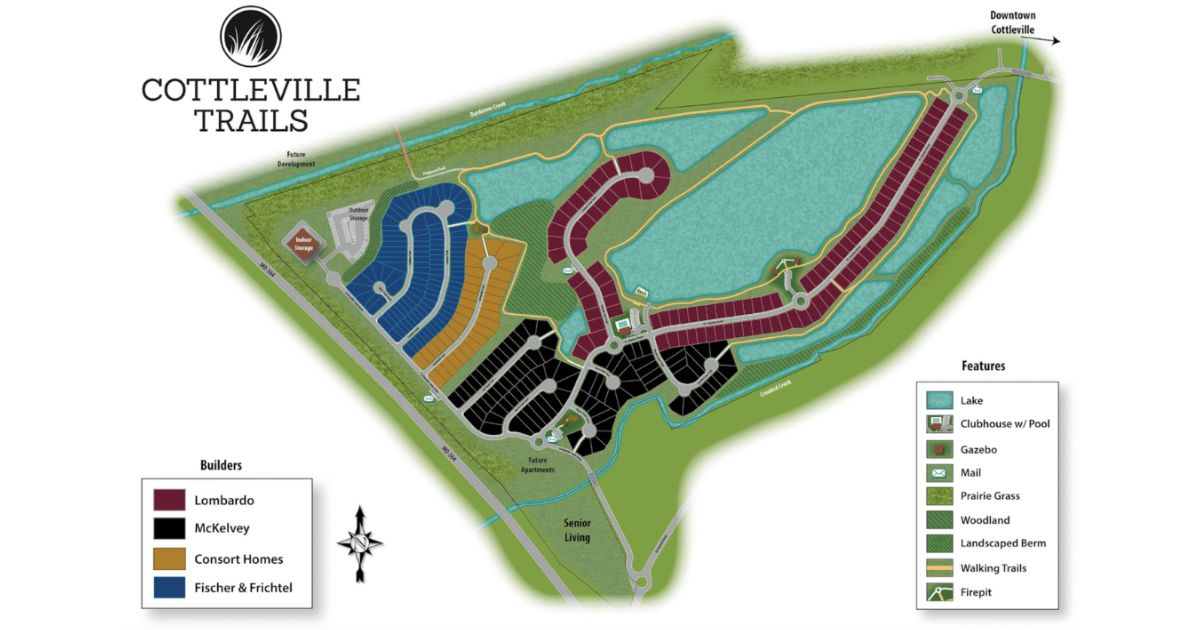 Homes in Cottleville Trails will vary between ranch, 1.5-story, and 2-story single family homes and detached villas.
Inside Cottleville
Check out the latest demographic information available for Cottleville.
Overall Cost
VS National AVG
Housing Cost
VS National AVG
Entertainment Cost
VS National AVG
Utilities Cost
VS NAtional AVG
Crime Rate
VS National AVG
QUICK FACTS
---
Let's Chat About Cottleville
Cottleville Schools
Learn more about schools near Cottleville complete with ratings and contact information.
The Best in Cottleville
Browse through the top rated businesses in the most popular categories Cottleville has to offer.
Dine
Drink
Shop
Perk
Sweat
Groom
Wag