Chesterfield, Missouri is booming with development right now. There are several new communities and new commercial projects underway. Here are the top 5 to look forward to in 2023:
1. The District
2. Schaefer's Grove
3. Wildhorse Bluffs
4. Legends at Schoettler Pointe
5. Estates at Conway
6. Gateway Studios
7. Chesterfield Sports Complex
8. Wildhorse Village
1. The District
The District, formerly Taubman Prestige Outlets, is being transformed into a massive 300,000 square foot shopping and entertainment district in the heart of Chesterfield Valley.
Here are some highlights:
The Hub: an outdoor space with an LED screen and stage surrounded by restaurants and patios
New restaurants
Pickleball court
2. Schaefer's Grove
Schaefer's Grove will be a 36-home luxury development by McBride and Claymont Development.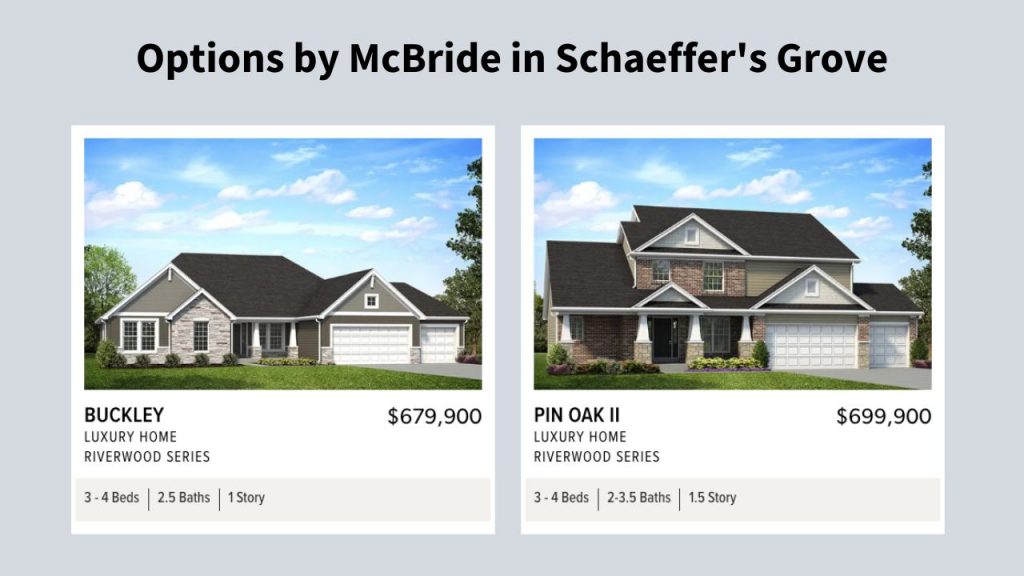 McBride will be offering 18 homes starting from $680,000. McBride is introducing 2 luxury floorplans – the Buckley ranch and the Pin Oak II which is a 1.5 story.  The infrastructure and groundwork are already underway.
Claymont
3. Wildhorse Bluffs
Wildhorse Bluffs is a gorgeous new community by Adams Development, consisting of 4 lots up on Wildhorse Creek Rd above Chesterfield Airport.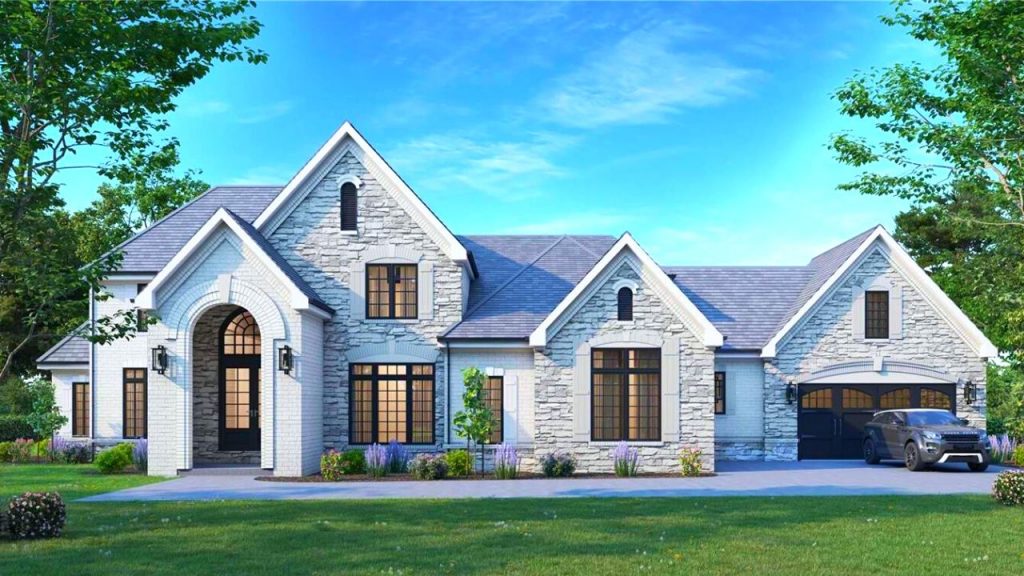 These homes are extremely custom and meant to be designed to your needs exactly.
The homes are designed to be custom to the buyer's needs, with luxury finishes to choose from. This includes counters, cabinets, tile work, lighting fixtures, and doors. There is also an incredible pool package available, which will make for one of the nicest pools in Chesterfield.
4. Legends at Schoettler Pointe
Legends at Schoettler Pointe is a luxury community of 13 detached villas. It is currently under review and has not yet been approved.
5. Estates at Conway
Estates at Conway will be a community of six single-family homes. It will be located on the other side of I-64/40 from the Legends at Schoettler Pointe.
6. Gateway Studios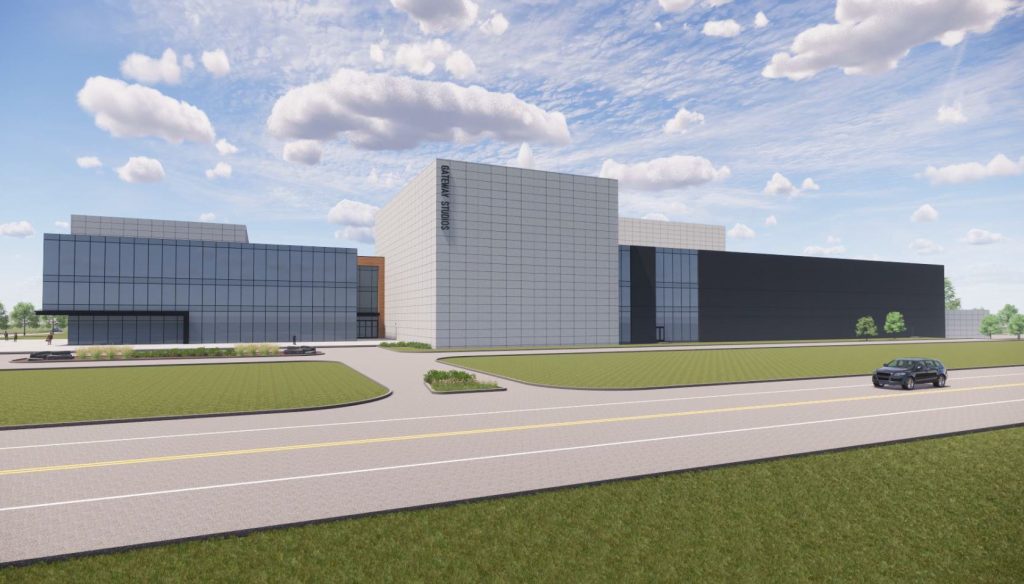 Gateway Studios is a new mixed-use development located right on Chesterfield Airport Road. The project is currently under construction and is set to open late 2023.
Gateway Studios will feature a 200-room hotel, 250,000 square feet of office space, and 70,000 square feet of retail and dining space. In addition, the project will also include residential apartments and a public plaza.
The development is being designed to be environmentally sustainable and will feature green roofs, electric vehicle charging stations, and other sustainable features. Gateway Studios is expected to create new job opportunities and contribute to the economic growth of the Chesterfield area.
7. Chesterfield Sports Complex
Chesterfield Sports Complex is a brand new, state of the art athletic facility in the valley.
The complex features a 90,000 square-foot indoor facility that includes basketball courts, volleyball courts, turf fields, and a fitness center.
The outdoor facilities include baseball and softball fields, soccer fields, and a splash pad. The complex is open to the public and offers programs for children and adults, including leagues, camps, and clinics.
The development is designed to be a family-friendly destination and is expected to contribute to the overall well-being and quality of life for the community. The Chesterfield Sports Complex is a valuable addition to the recreational offerings of the Chesterfield area.
8. Wildhorse Village
Wildhorse Village is the largest development happening in Chesterfield. It's a $500 million project that will include commercial space, apartments, townhomes, and single family houses.
The Audere Residences are luxury condos located on the lake. Each unit has floor-to-ceiling windows and outdoor terraces.
Special mention: Chesterfield Mall
This development isn't happening in 2023, but there's a lot of talk about the Chesterfield Mall.
Demolition and redevelopment isn't expected to happen until 2024 at the earliest, but preparations are being made this year.
The Chesterfield mall redevelopment is still a year away from happening, but when it does, it will be a huge change for Chesterfield's downtown district.
It's also right next to Wildhorse Village and will compound to create a booming business district right here in Chesterfield.
Chesterfield is growing quickly
Chesterfield is quickly becoming a hot spot for development. With so many new projects underway, there is something for everyone. Whether you're looking for a luxury home, a townhome, or an apartment, Chesterfield has it all. Plus, with the new restaurants, shopping, and pickleball courts, there is plenty to do in the area.
If you're looking to move to Chesterfield, now is the time. With so many new developments, you won't want to miss out.