The Best Neighborhoods in Cottleville
Cottleville is a charming small town with a strong sense of community and some beautiful neighborhoods.
It's also much smaller than other towns in St. Charles county like O'Fallon and Wentzville.
If you're looking for a smaller, close-knit community just outside St. Louis, Cottleville could be perfect for you.
We put together a list of our top 9 favorite neighborhoods in Cottleville:
1. Cottleville Estates
This established neighborhood features a range of styles.
It's all single-family homes on spacious lots, offering plenty of privacy and green space to enjoy. The well-maintained homes and quiet streets make this an excellent choice for families and retirees.
2. Brittany Place
A newer development in Cottleville, Brittany Place features a mix of single-family homes and townhouses, with modern amenities and open floor plans.
The neighborhood is known for its strong sense of community and family-friendly atmosphere.
It's also right in between Old Town Cottleville and Mid Rivers Mall drive which are the two major commercial areas in Cottleville.
3. Winterbrooke Estates
Winterbrooke Estates is a newer built neighborhood off Route N that was developed between 2018-2019 by Lombardo.
If you and your family are looking for something recently built in Cottleville, Winterbrooke Estates is a great option.
4. Vantage Pointe
Offering a mix of single-family homes and villas, Vantage Pointe is a newer neighborhood that attracts families and professionals alike.
The community features walking trails, a playground, and a lake, providing residents with plenty of outdoor recreational opportunities.
5. Windsor Place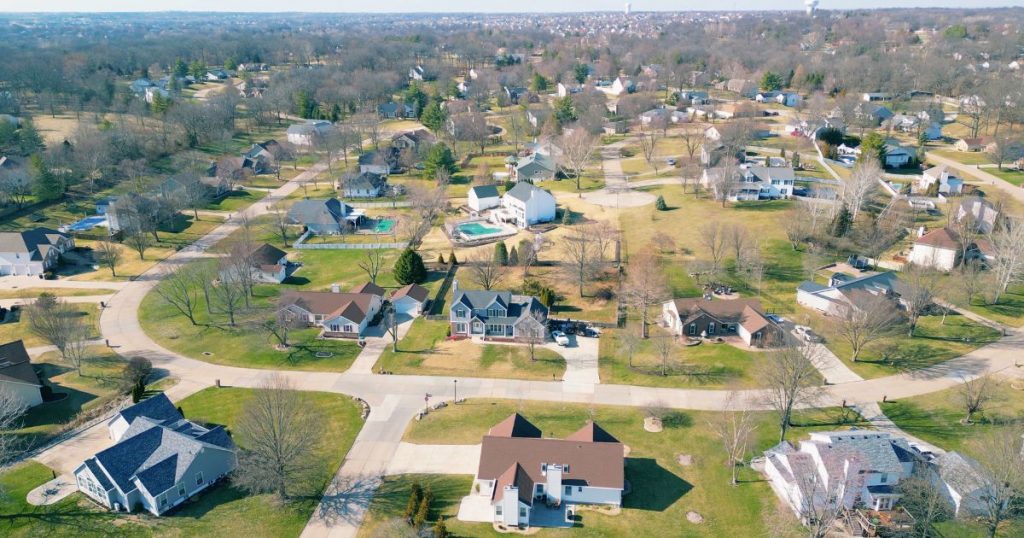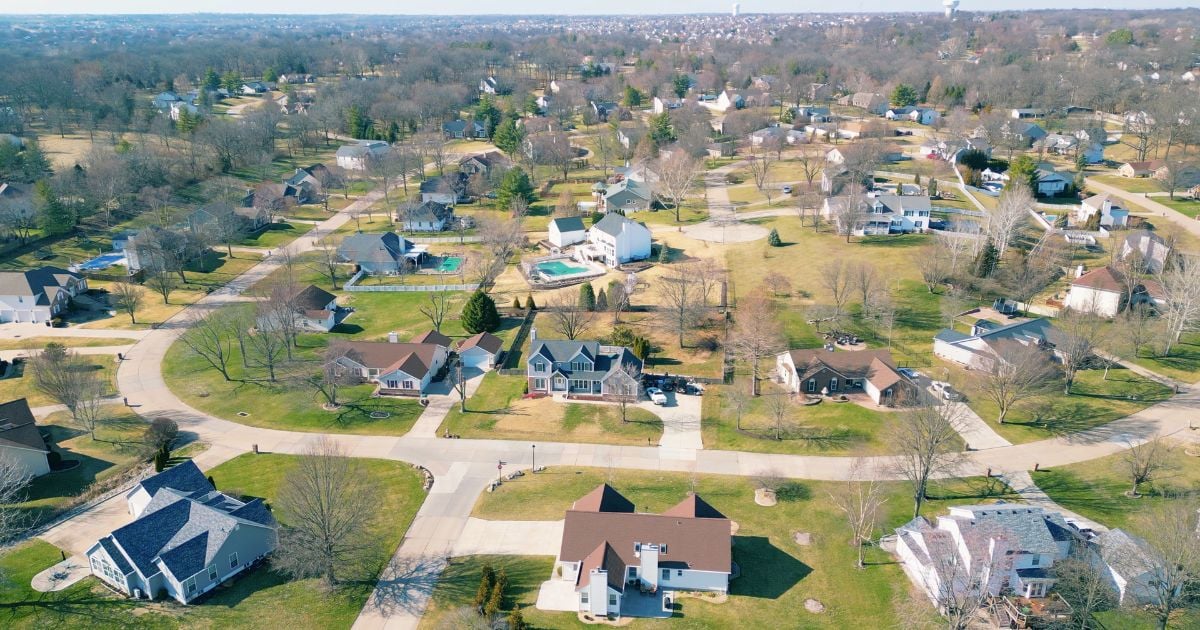 Windsor Place is a charming neighborhood further down Route N with homes on bigger lots.
You'll notice it right away driving down N when you see the entrance and white fences that lead into it.
Here you'll find a lot of ranches and larger 2-story homes if you're looking for something bigger with a decent backyard (and maybe even a pool).
Windsor Place has a fantastic location near schools, parks, and it's down the street from Old Town, so you can drive your golf cart right into town!
6. The Manors at Oakwood
This upscale neighborhood features custom-built homes on large lots, with a strong emphasis on luxury and attention to detail.
The Manors at Oakwood is an excellent choice for those looking for a more prestigious living experience in Cottleville.
7. Colonial Green
Located right in between Winterbrooke Estates and Castlebrook Estates, Colonial green is a community of villas and single-family homes.
The houses here are on smaller lots close together.
Many of the homes in Colonial Green have rear-entry garages. The villas are attached in groups of 2 with front-entry double car garages.
8. Miralago Estates
Miralago Estates is a serene neighborhood with a variety of home styles, including ranch-style homes, two-story residences, and spacious villas.
The community's centerpiece is the beautiful lake, which residents can enjoy through walking trails and scenic views.
9. Timberwood Trails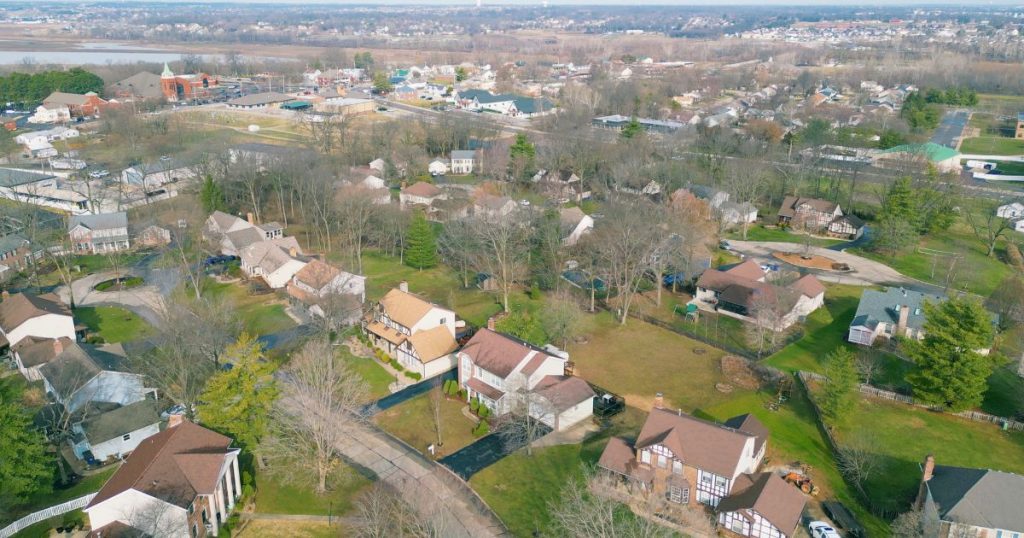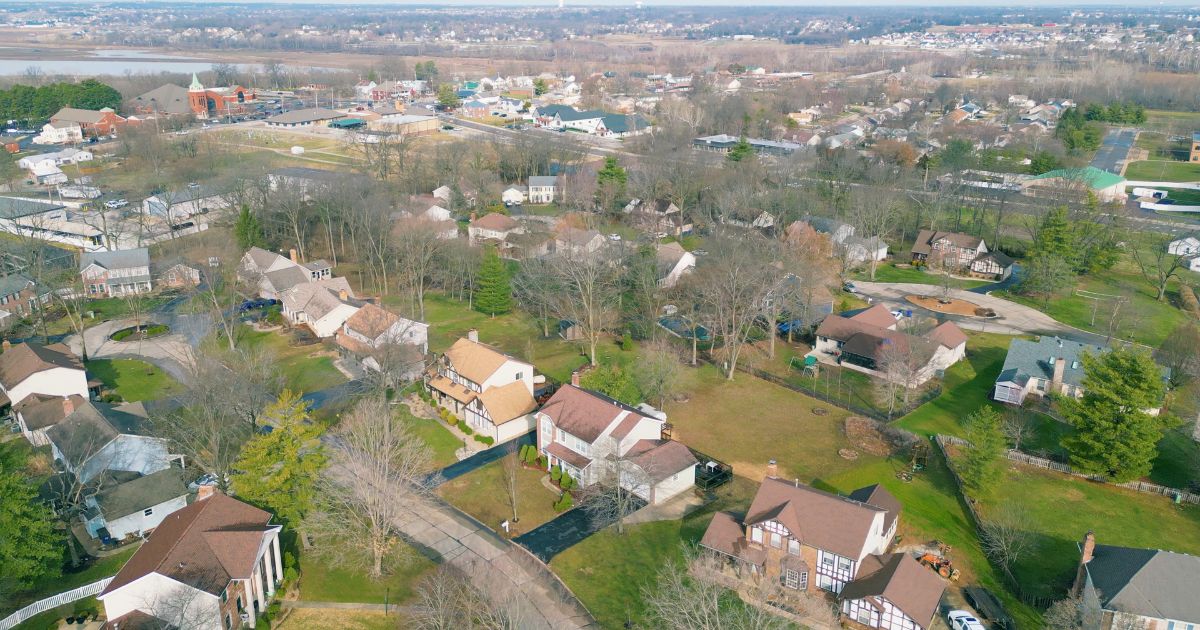 Timberwood Trails is a huge subdivision right next to Old Town Cottleville.
Homes here sit on bigger lots and prices typically start from $450,000 and go up. Timberwood Trails is known for its mature trees, large lots, and variety of single-family home styles.
Being walking distance into Old Town is a huge plus of Timberwood Trails.
And if you don't want to walk, you can take a golf cart! Cottleville is well-known for being golf cart friendly.
Each of these neighborhoods in Cottleville has its own unique charm and something different to offer.
If you're moving to Cottleville, get in touch with us if you'd like help finding the right home for you! We absolutely love helping families in the St. Charles area, and Cottleville is one of our favorites.