We're thrilled to give you a sneak peek at one of the most exciting new developments in Old Town Cottleville.
5521 Oak Street is a historic building, originally established in 1862 as a general store. But soon it will open as a whole new operation.
Now under new ownership since January 2022, the building is undergoing a massive transformation to offer a brand new experience in Cottleville: Oak Street Inn & Lounge.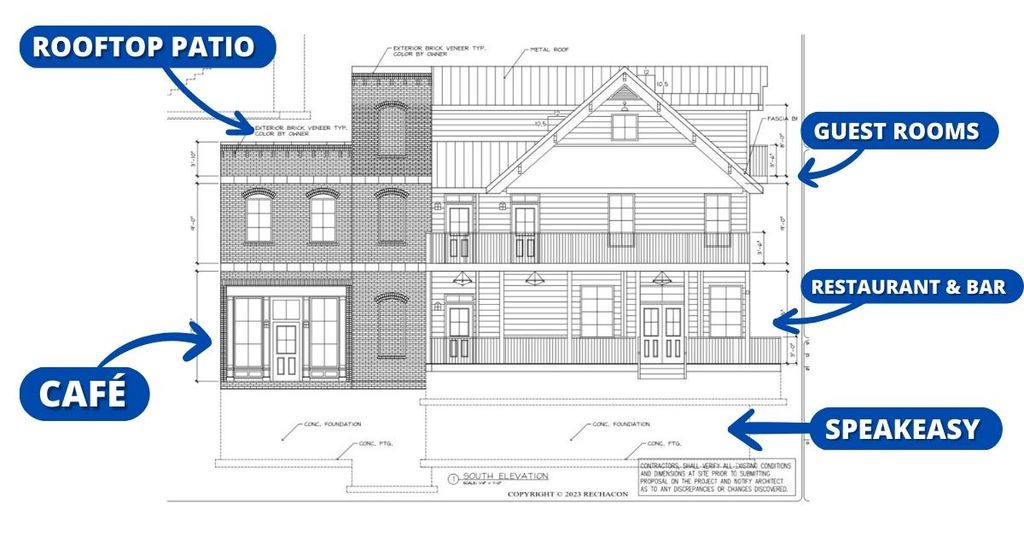 This historic site previously operated as a post office, hotel, and antique store over the years.
Once completed, the Oak Street Renovation will have 4 main components:
The Inn
The Lounge restaurant & bar
Pink Willow café
An underground speakeasy bar
Currently, renovations are finishing up to restore this beautiful building.
When finished, it'll be one of the most exciting new venues in Old Town Cottleville.
The project is being developed by the owners of Public School House, right down the street. The family has reportedly invested over $1 million to make this dream a reality.
After lifting the building and pouring a new foundation, they built a new basement, which will become a fun speakeasy bar.
Prime Location and Exciting Neighbors
Located in the heart of Old Town Cottleville, Oak Street Inn's prime location offers guests easy access to local attractions, boutiques, and restaurants.
It's right next to local Cottleville favorites like:
Upshot Coffee
Cottleville Wine Seller
Cookies & Cream
Unparalleled Accommodations: The Inn and Lounge
The final plans for Oak Street Inn include the lounge on the main floor and four guest rooms plus a large suite on the 3rd floor.
With welcoming rooms, cozy furnishings, and all the amenities you need for a relaxing stay, you'll feel right at home in this historic yet modern space.
When you walk in, Oak Street Lounge will offer an upscale European atmosphere as a cocktail bar and restaurant. You can grab a craft cocktail, a bite to eat, and unwind.
And the café will serve delicious breakfast bowls and drinks, making it a great spot to relax and enjoy a meal in the morning.
Plus, above the café you'll find a new rooftop patio. It'll be available to rent out for events and get togethers.
Cottleville's Newest Café: Pink Willow
We are excited to share that Pink Willow will officially be the café attached to Oak Street Lounge.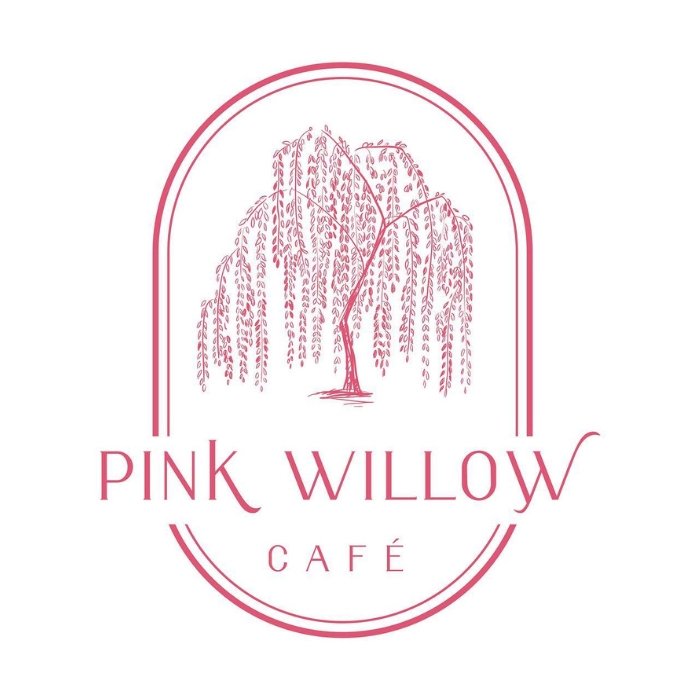 It will have a modern design where you can grab fresh breakfast or a delicious bowl.
Plus, they'll be offering weekend brunch with fun cocktails and mimosa flights.
A Speakeasy in the Basement
In addition to the main floor cocktail lounge and Pink Willow café, Oak Street Inn will feature a vintage style speakeasy in the basement.
It'll have a secret entrance and a retro charm for a fun nighttime hangout spot.
This unique space will offer guests an intimate and cozy environment to enjoy their favorite cocktails while listening to the DJ spin vinyls.
An Excellent New Addition to Cottleville
Everyone in the community is excited about the new development and glad that the owners are preserving as much of the old building as possible.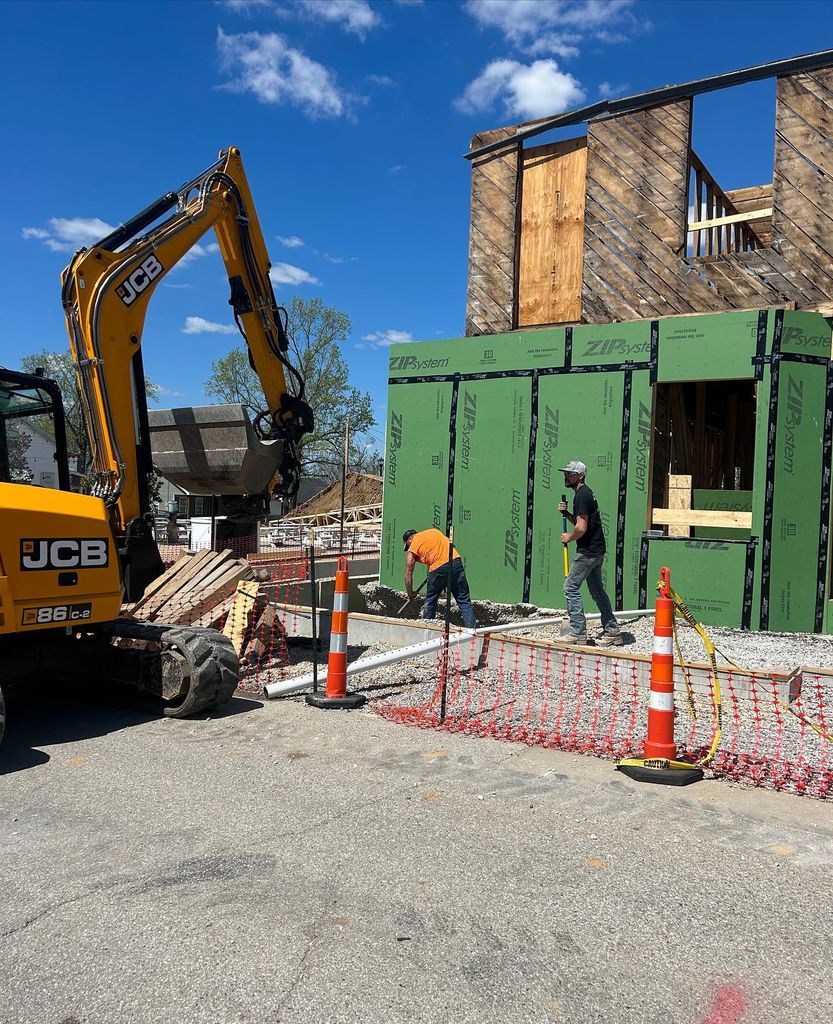 The city of Cottleville is also thrilled to welcome a brand new local business to the Old Town historic district.
The grand opening is projected to take place early 2024.
With its rich history, modern amenities, and prime location, the Inn is shaping up to be an extraordinary addition to Cottleville's local business scene.
So stay tuned for more updates, and start planning your visit to Oak Street Inn!