If you're moving to St. Louis and schools are your top priority, this article is a breakdown of the top 10 schools in the St. Louis metro. From Rockwood Summit to Ladue, this list will help you narrow down your search for the perfect home for your family.
Here's the quick list of top 10 best St. Louis high schools:
Ladue
Clayton
Lafayette
Parkway West
Marquette
Parkway Central
Kirkwood
Metro High
O'Fallon High
Rockwood Summit
#1: Ladue Horton Watkins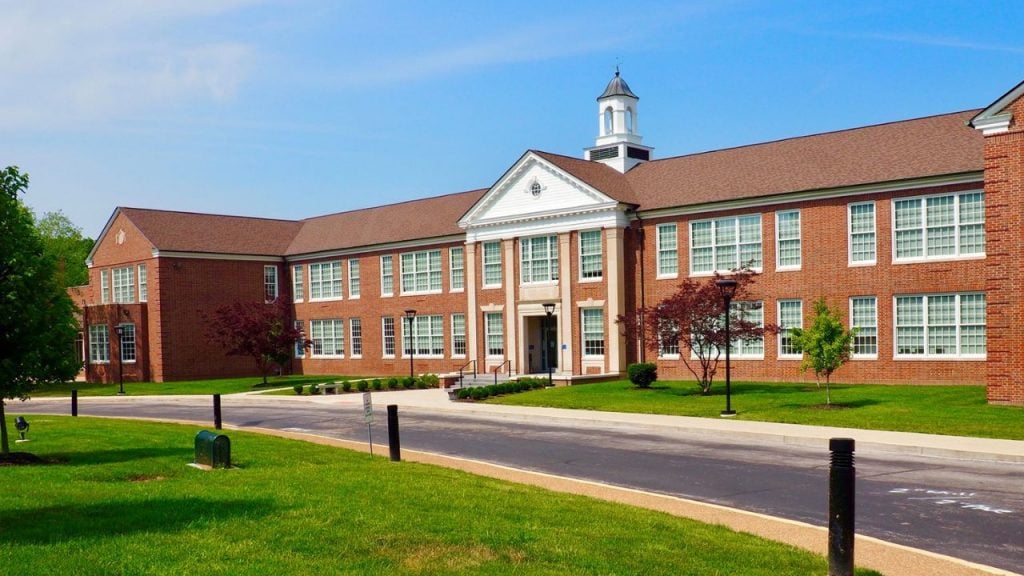 Ladue Horton Watkins is the number one school system on this list, and it serves all of Ladue, Olivette, parts of Creve Coeur, Frontenac, Huntleigh, and Westwood. Ladue typically ranks very highly, but it is also very expensive. Those looking to save money may want to consider living in Olivette or Creve Coeur, which can still be pricey but not as expensive as Ladue.
#2: Clayton High School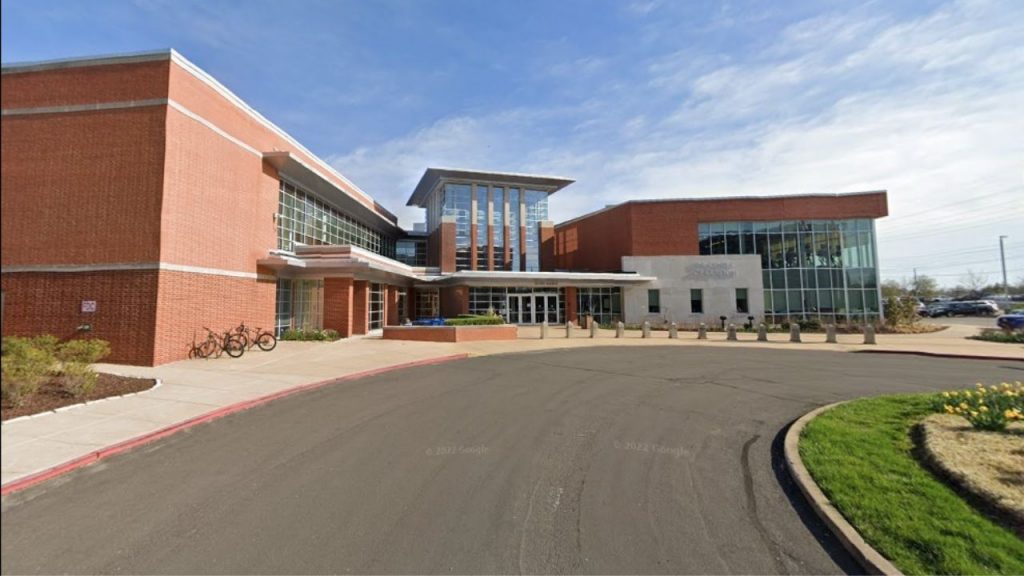 Clayton High School serves all of Clayton and some parts of Richmond Heights. Clayton high is located right next to downtown Clayton and Shaw Park.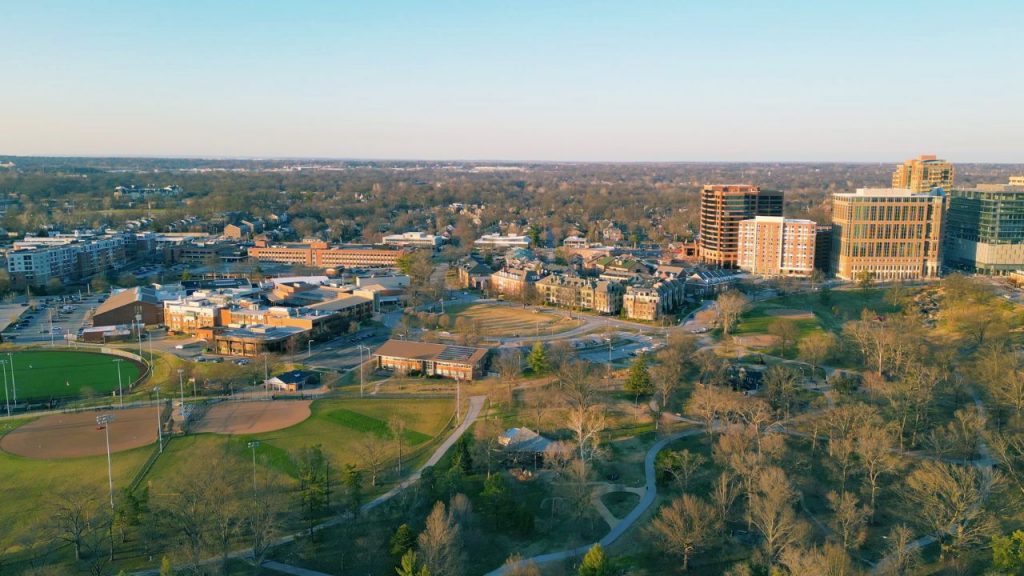 It's one of the highest ranking school districts, but living in Clayton can certainly be pricey. Clayton is a great mix of urban and suburban living, with downtown Clayton having a ton of commercial space, offices, high-rise buildings, and condos.
#3: Lafayette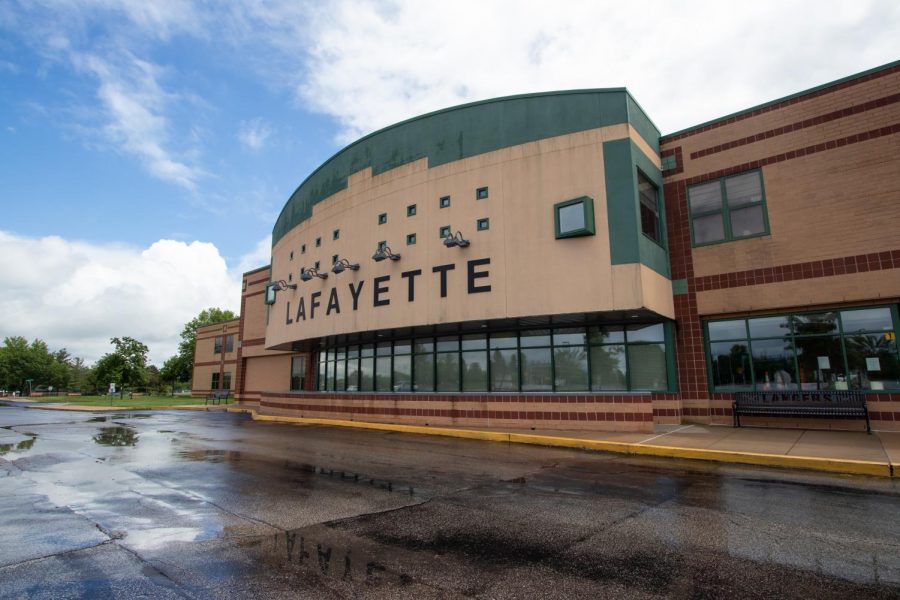 Lafayette High School is part of the Rockwood School System, and serves a big part of Wildwood and the western side of Chesterfield. Lafayette is a top-rated school and local residents of west county speak very highly of the entire Rockwood school district.
#4 Parkway West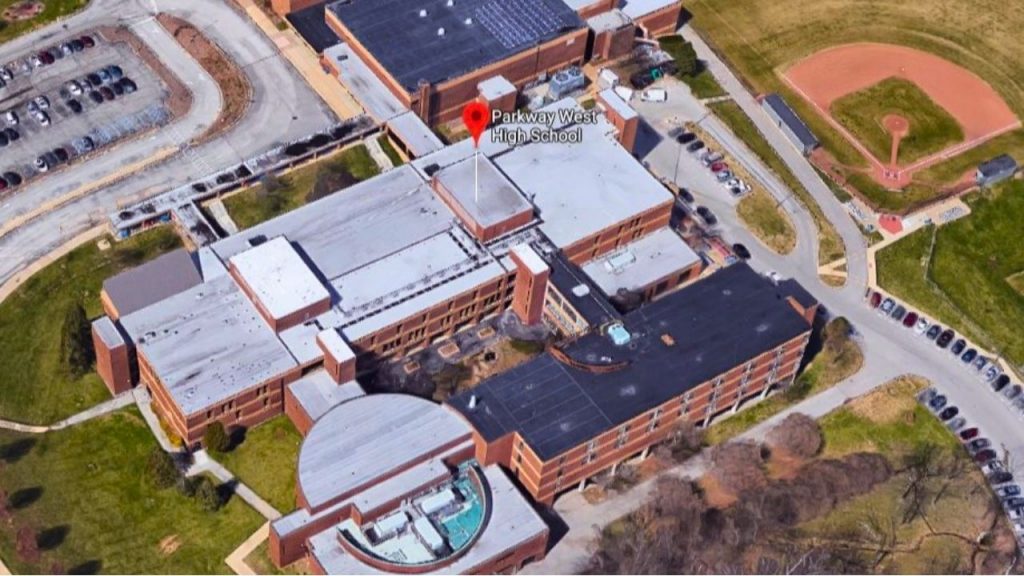 Parkway West is one high school within the Parkway School System. It serves a big portion of Town and Country and parts of Chesterfield. There are also parts of Ballwin and Manchester that are part of Parkway West, which are usually more affordable than Town and Country and Chesterfield.
#5: Marquette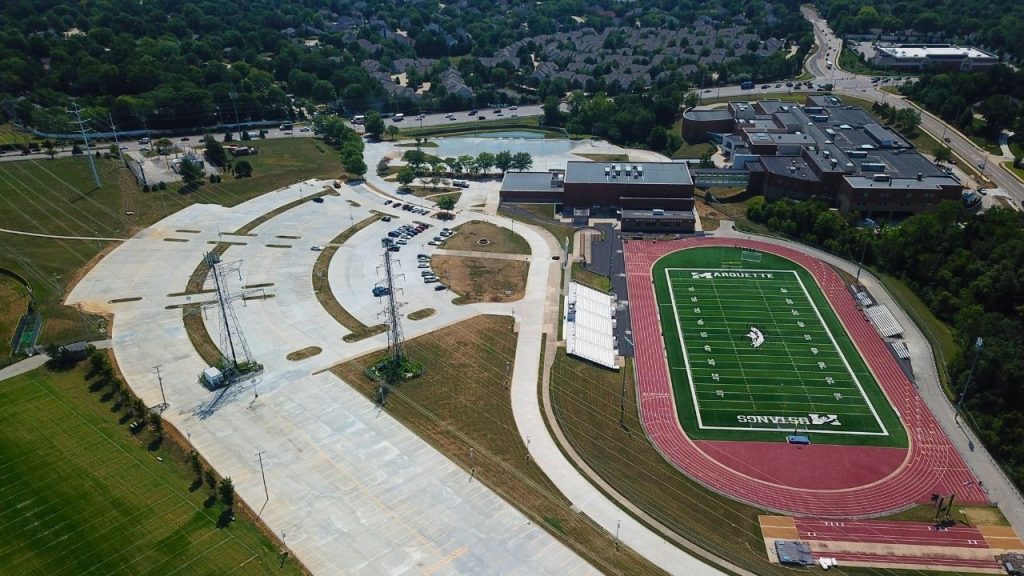 Marquette is another school in the Rockwood School System. It serves parts of Chesterfield, Ballwin, and all of Clarkson Valley. Clarkson Valley is often overlooked, but it's pretty much the same as Chesterfield, just much smaller. Home prices in this area are more reasonable than Town and Country and Westwood.
#6: Parkway Central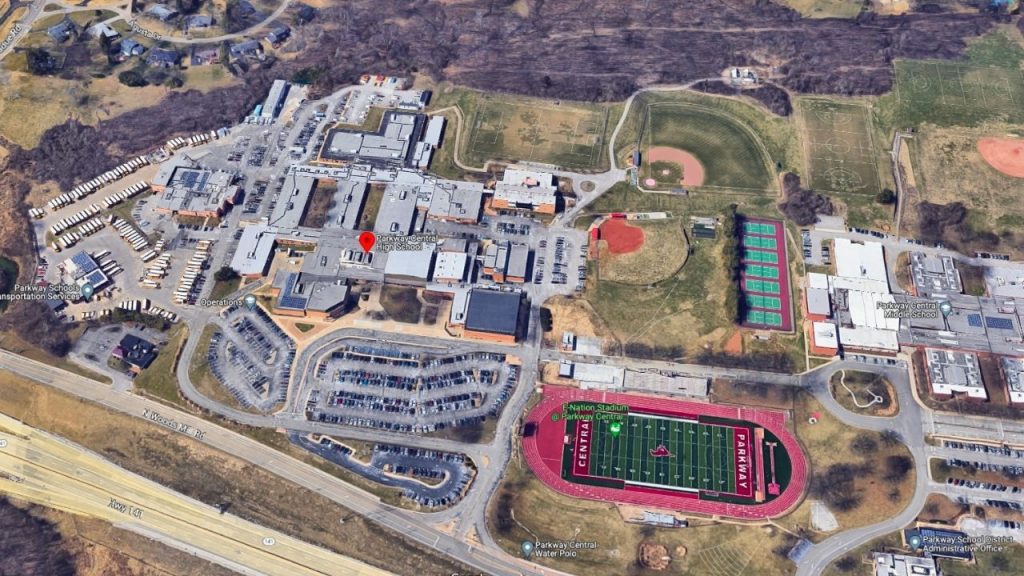 Parkway Central serves different areas, including Westwood, Creve Coeur, and Chesterfield. There are over a dozen elementary schools in Creve Coeur and Chesterfield that are part of Parkway Central. Town and Country and Westwood are the most expensive options in this school district.
#7: Kirkwood High
The Kirkwood school system serves Kirkwood, Oakland, Des Peres, Huntleigh, and Frontenac. Kirkwood High School is a phenomenal school, and it's the arch rival of Webster Groves in sports!
Kirkwood high recently completed construction on the brand new Walker Natatorium which is a 25,000 square-foot aquatic facility with a 115-foot pool and diving boards.
#8: Metro High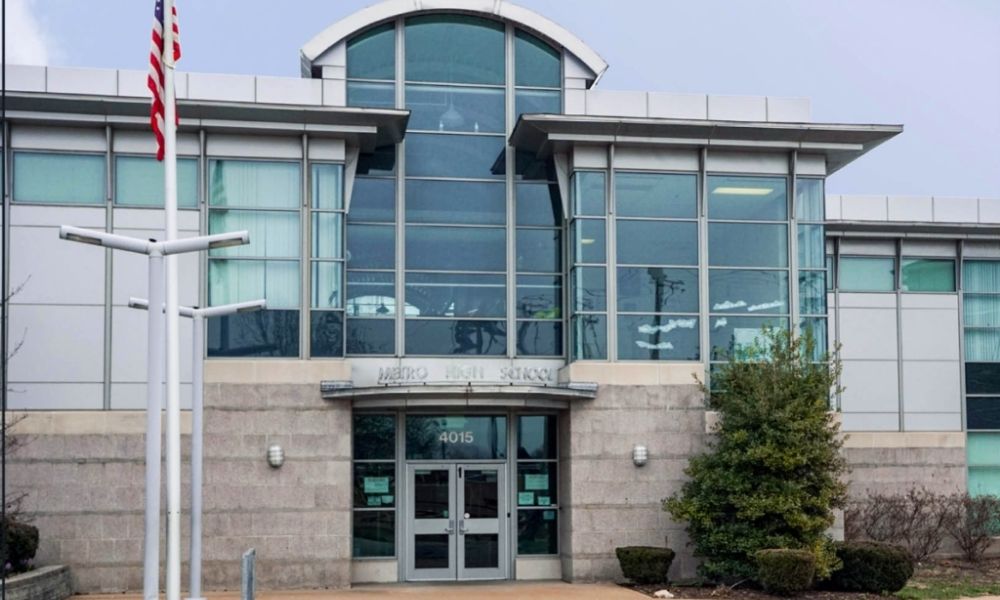 Metro Academic and Classical High School, or Metro High for short, is the only school in St. Louis City that made the list for the Niche.com rankings for 2023. It's located in the Central West End, a beautiful and historic neighborhood. With Euclid Avenue nearby, you'll have access to shopping, restaurants, and night life in the Central West End.
Plus, Forest Park is right around the corner, making it a great place to take the kids or the dog for a walk.
#9: O'Fallon High School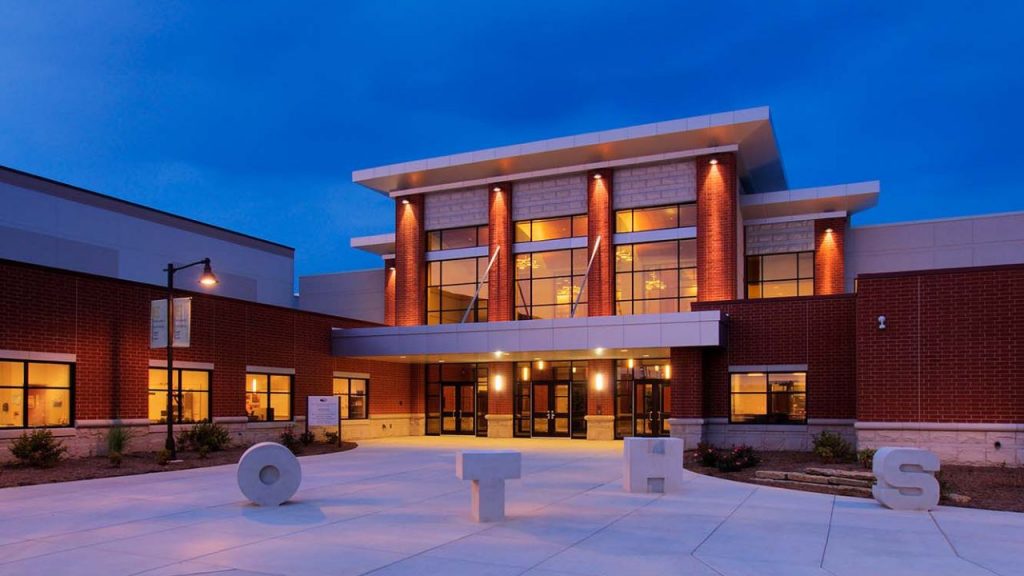 With a student body of around 2,500 students, O'Fallon high is one of the largest high schools in the area and features a state of the art campus. It's the only school on this list on the Illinois side of St. Louis.
O'Fallon high offers a wide range of academic programs, including Advanced Placement courses and dual-credit courses in partnership with local colleges. O'Fallon High School is also well-known for its strong athletics program, with many of its sports teams regularly competing at the state level.
The school has a rich history and a strong tradition of excellence, with a dedicated faculty and staff committed to providing students with a high-quality education.
#10: Rockwood Summit High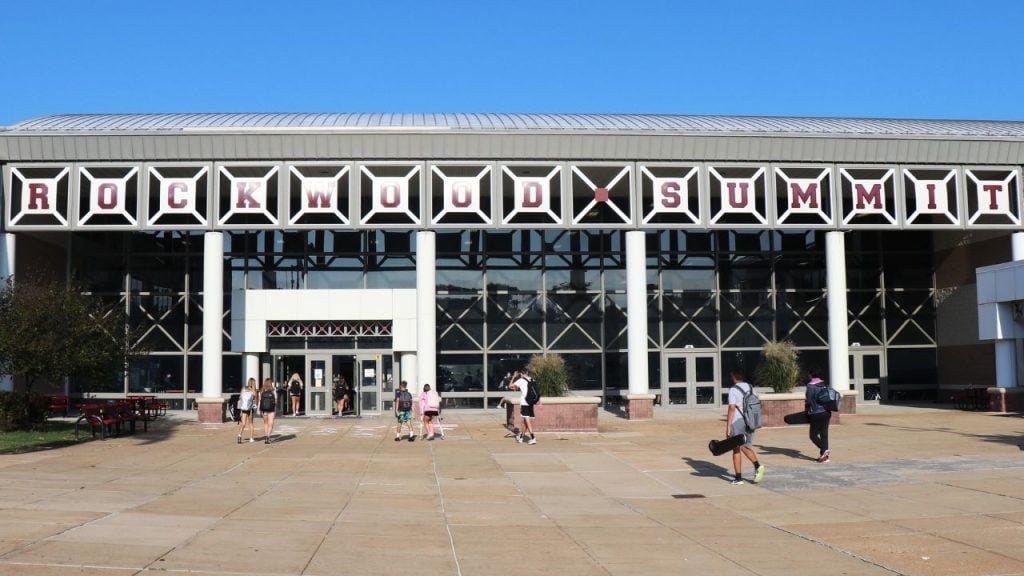 Rockwood Summit High is part of the Rockwood School District, which serves the entire western portion of St. Louis County. This includes Chesterfield, Wildwood, Ellisville, Ballwin, Eureka, and parts of Jefferson County. Rockwood Summit is located in Fenton, and is number 10 on this list.