Ladue is a beautiful and wealthy suburb in mid-county.
It's right in the central corridor of the wealthiest parts of St. Louis. Ladue also has some of the most expensive homes in Missouri.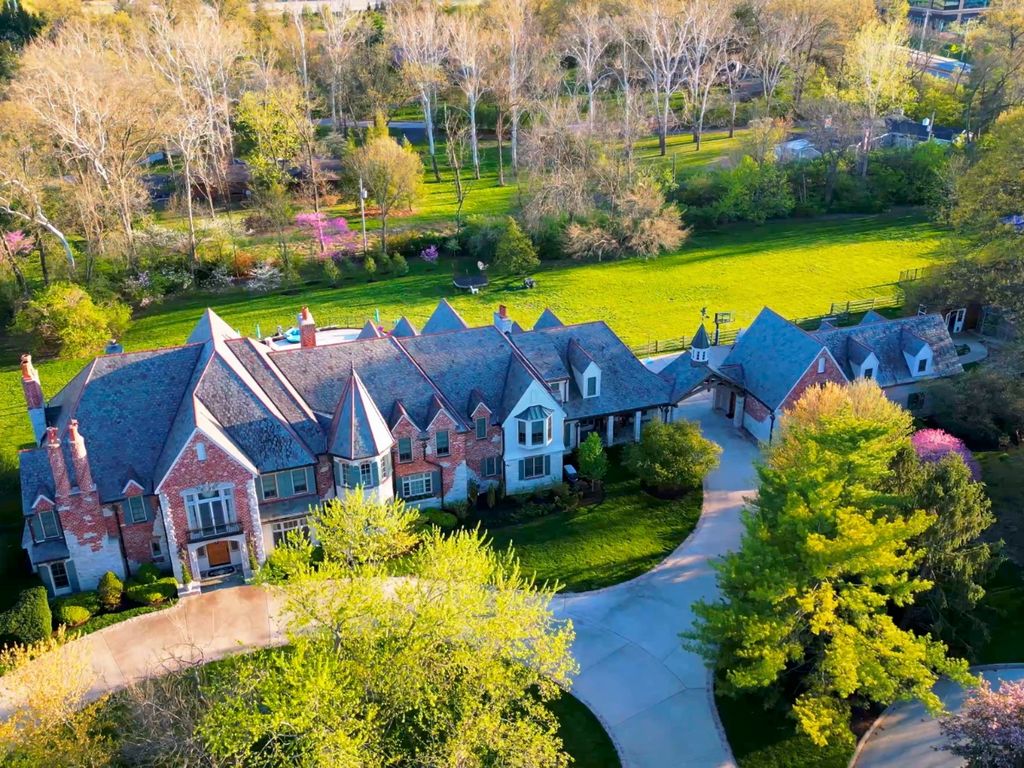 Ladue is known for its high-end luxury living, making it an attractive option for those who enjoy lavish living with money to spend.
Ladue's Location: The Middle of St. Louis County
Ladue is located in mid-county, St. Louis County. It's right next to the other prestigious parts of STL county like:
Huntleigh
Frontenac
Westwood
Ladue's location puts you in the vicinity of a lot of high-end restaurants, shopping, entertainment, and schools.
Plus, Ladue is close to downtown Clayton, which is a booming area with lots of great dining options and activities. It's also the business center of St. Louis county with plenty of corporate offices and headquarters.
Ladue is pretty ritzy, just like Clayton, but Ladue is more suburban whereas living in Clayton will have a much more city-like feel.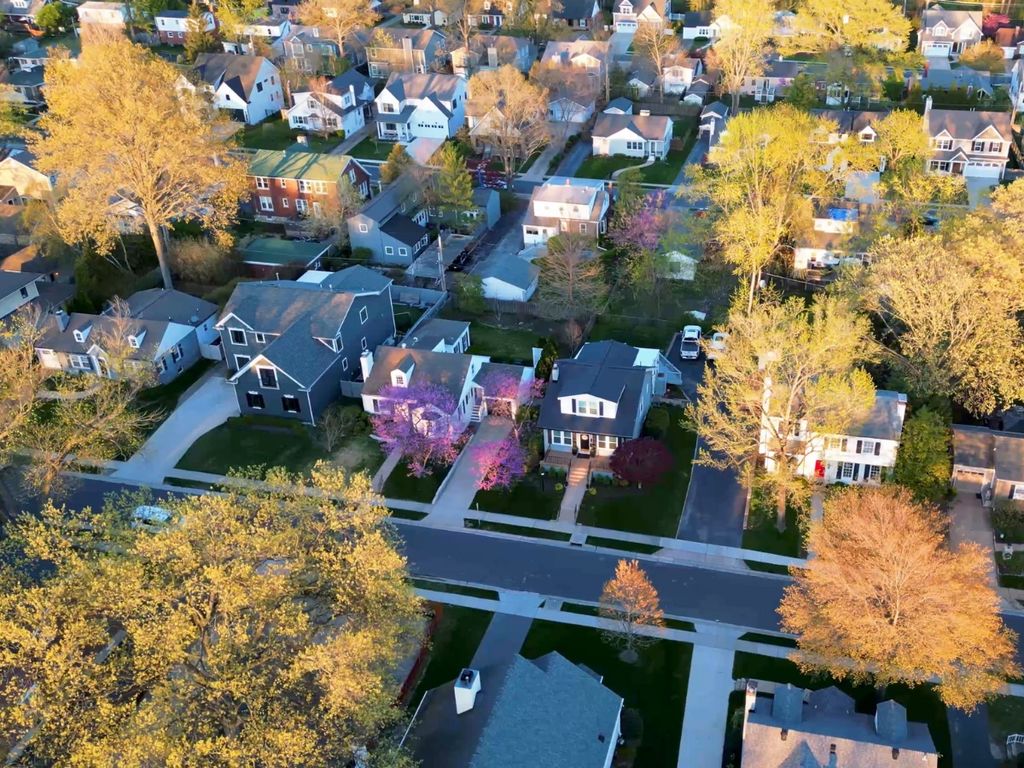 Ladue is a smaller suburb, with a population of about 8,600 people. Despite its smaller size, Ladue is a very wealthy community, with one of the highest median incomes in the state of Missouri (about $200,000 a year).
Anyone from doctors, to lawyers, business owners & executives, entrepreneurs, and star athletes call Ladue home.
The whole area is a well-connected and close-knit network of people.
Everyone in this part of town knows each other. They either work together, went to school together, or send their kids to the same school.
Homes in Ladue
Ladue's real estate market is known for being expensive.
Homes in Ladue range from half a million to $15 million, with a mix of traditional historic mansions and newer custom-built estates.
While it can be costly to buy a house in Ladue, it's a great investment for those who can afford it. If you're looking for something similar but at a lower price range, consider areas like Olivette, Creve Coeur, or Warson Woods, which are located nearby and have Ladue schools.
Neighborhoods in Ladue
Ladue is home to several top neighborhoods, each with its own unique features and attractions. Some of the top neighborhoods in Ladue include:
Briarcliff
Twin Springs
Fair Oaks
La Hacienda
Schools in Ladue
Ladue has a highly-rated public school system, which incorporates all of Ladue and parts of surrounding towns like Frontenac, Huntleigh, Westwood, and Olivette.
Horton Watkins high consistently ranks as one of the best schools in St. Louis.
Ladue also has 2 of the most sought-after prep schools in St. Louis: John Burroughs and MICDS.
These schools attract many students from Ladue and surrounding areas, and attending one of these schools can be a status symbol in St. Louis.
Things to do in Ladue
In terms of fun stuff to do, Ladue has plenty to offer.
There are several country clubs and racquet clubs in the area, making it a great place for golfers and those who enjoy the country club lifestyle.
Ladue has a variety of high-end restaurants, boutiques, and stores, as well as several parks, including Tillis Park. During the holiday season, Tillis Park is decorated with a ton of holiday lights, making it a popular destination for residents and visitors alike.
Right along Clayton Road you'll find Ladue's cute little shopping center. It's mostly small boutiques, cafés and local businesses.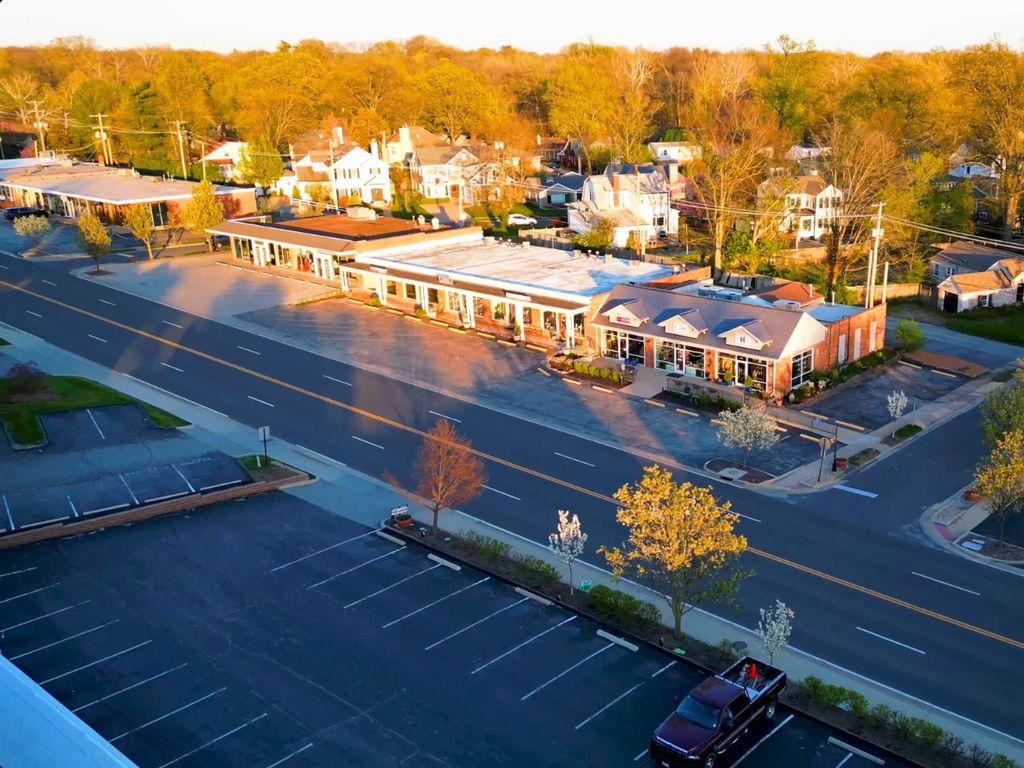 Right next to Ladue you'll find Plaza Frontenac which is a high-end shopping mall in Frontenac.
If you're looking to buy some clothes, home décor, grab a bite, or see a movie, you'll find everything at Plaza Frontenac.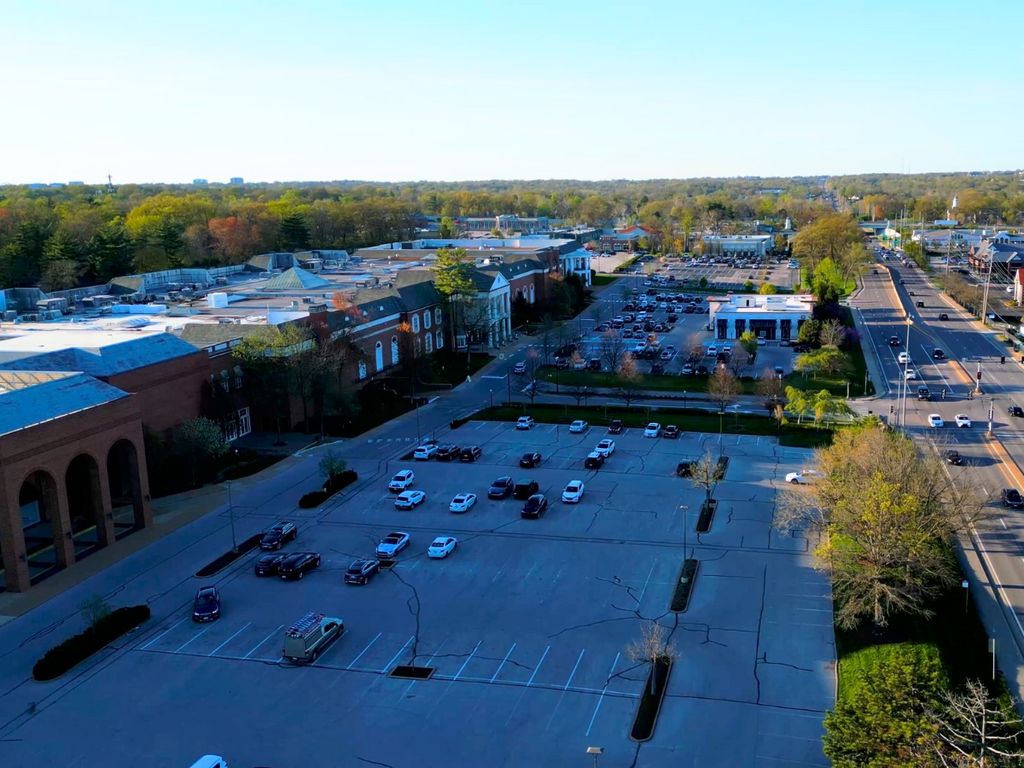 There are also some fantastic restaurants next to Plaza Frontenac and the brand new Lifetime Fitness facility.
Ladue offers plenty of opportunities for entertainment and recreation. Whether you're interested in outdoor activities or cultural experiences, there's something for everyone in Ladue.
If you enjoy golf, Ladue has some of the most exclusive country clubs in St. Louis!
Ladue is home to the prestigious St. Louis Country Club and Old Warson Country Club.
Moving to Ladue
Overall, Ladue is a beautiful and wealthy suburb in St. Louis that is known for its luxury living.
While it can be expensive to live in Ladue, it's a great investment for those who can afford it.
With its central location, excellent schools, and plentiful amenities, Ladue is an attractive option for many people looking to move to the St. Louis area.
If you're considering relocating to Ladue or another suburb in the St. Louis area, get in touch with us! We'd love to help and share our local real estate experience.