Wentzville is one of the farthest west towns in St. Charles County. Thanks to all the westward expansion and rise of new communities, Wentzville has seen a lot of growth in recent years.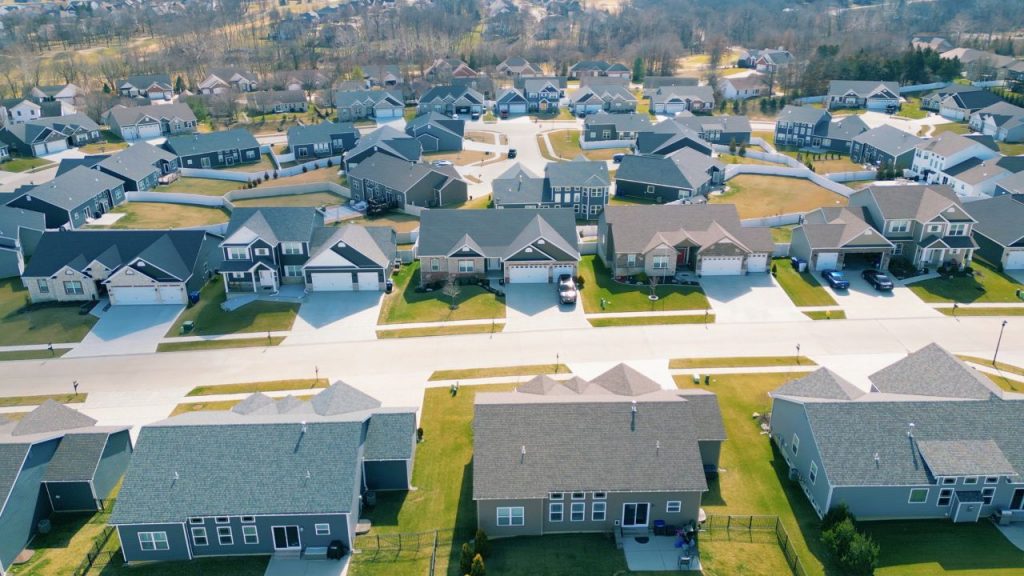 From Wentzville Parkway's huge commercial development to dozens of new neighborhoods, Wentzville is a booming part of St. Louis.
It's becoming an increasingly popular place to live as more St. Louisans make the journey west to get more bang for their buck.
There are multiple reasons people are moving to Wentzville, and a big one is for all the new development happening.
Development on Wentzville Parkway

The brand new Wentzville Rec center had its grand opening in 2022, and it has some of the best athletic facilities in St. Charles County.
To keep up with all the growth, the city of Wentzville just opened 2 new schools: North Point high school and North Point middle which just opened in 2021. As you can imagine, the Wentzville school district is one of the fastest growing and top rated districts in the state of Missouri.
Not just in Wentzville, but across St. Charles county you will find top-rated schools with great academic and athletic programs.
New Construction Homes
One of the main draws of Wentzville is the new construction. There is so much growth in St. Charles County, and many parts of Wentzville have brand new communities being developed.
There are several new home developments in Wentzville, including Arbor Valley, which is located just off of Highway N and offers half-acre wooded lots. This development is being built by TR Hughes, and base pricing starts from $500,000.
Del Creek is another major development offering 3+ acre lots in Wentzville and luxury homes by Fischer & Frichtel.
McBride is one of the biggest builders in the St. Louis area, and they have several new communities in Wentzville:
Prairie Wind starting from $270,000
Wildflower starting from $240,000
Creek Stone starting from $290,000
Fischer homes is also offering a new community, The Boulevard at Wilmer located off Wilmer road.
Wentzville hasn't reached the size of all the commercial areas in O'Fallon or Lake St. Louis, and it's easier to find more acreage in Wentzville. Whether you're looking for 3-5 acre home lots, or you want dozens of acres of rural land, you'll have an easier time finding more backyard space in Wentzville.
Things to Do in Wentzville
Wentzville is also home to a variety of attractions and activities. Big Jules Safari is a local legend, and it's a great place to feed donkeys, see longhorn steer, camels, snakes, and other animals. The Quarry is another great winery in the area, and the Chesterfield Valley Park is a great place to visit.
The Family Arena in St. Charles County is also a great place to visit, and it's only a short drive away. The city of St. Charles is also nearby, and it offers a great Main Street experience.
Living in Wentzville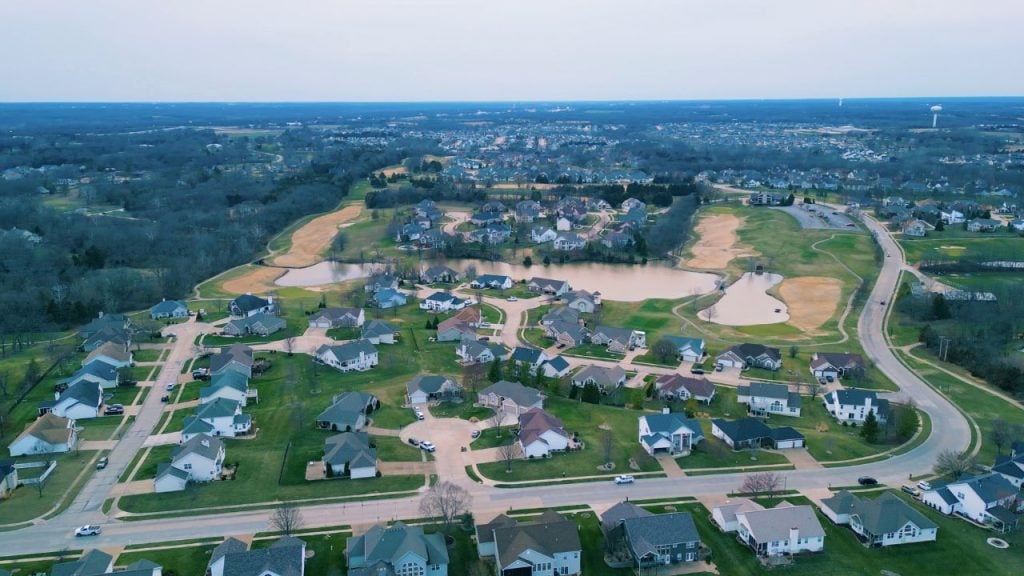 Wentzville is a great place to live for many reasons. The tax rates are lower than in St. Louis County, and the houses are cheaper. The schools are excellent, and there are plenty of parks and recreational activities.
The biggest demographic of people moving to Wentzville is from St. Louis County and St. Louis City. The city and county are losing population slightly, and St. Charles County is gaining. This is due to the lower cost of living and the great amenities in Wentzville.
Moving to Wentzville
Wentzville is a great place to live, and it's growing fast. With new construction, great amenities, and lower cost of living, it's no wonder why so many people are moving to the area.
If you're looking to move to Wentzville or anywhere else in the St. Louis area, get in touch with us! We'd love to help you find the perfect home in Wentzville.